All our current doggies...
We love all the pets we are proudly entrusted to walk and care for. Below you will find our current gang we walk and provide services for. The first pet, is also our Pet of the Week which means they have done something special or have been an extra good boy/girl on their walk this week.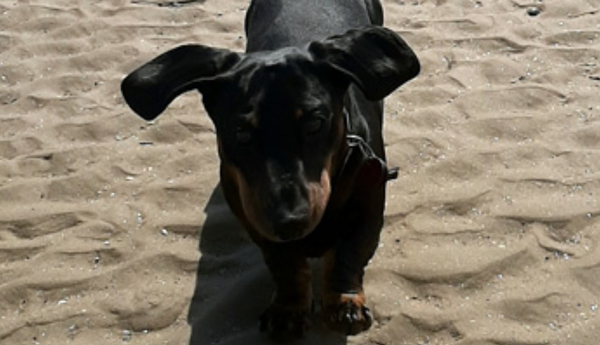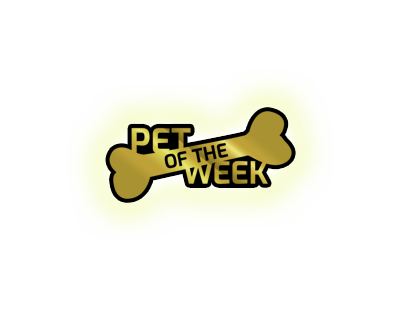 Really likes: Adventures

Bertie is an adventurer through and through. You'll catch this guy in out of the bushes and running wild on the beach! He loves the company of familiar dogs and has made many friends in the Four Paws team.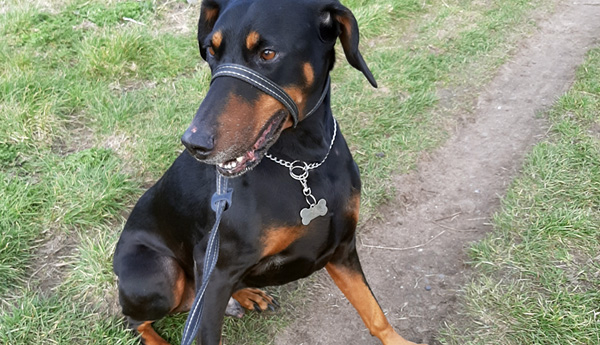 Really likes: A sea breeze

Jax is a big softie with a kind heart and he loves his walks along the prom with the company of his pals.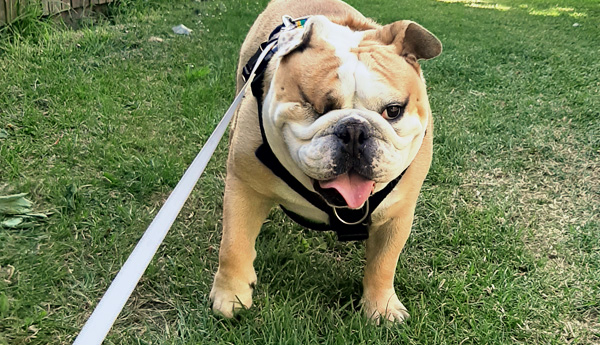 Really likes: Treats

Hagrid is a dog of leisure! He loves the company of others and has taken a big liking to our very own queen bee, Inca!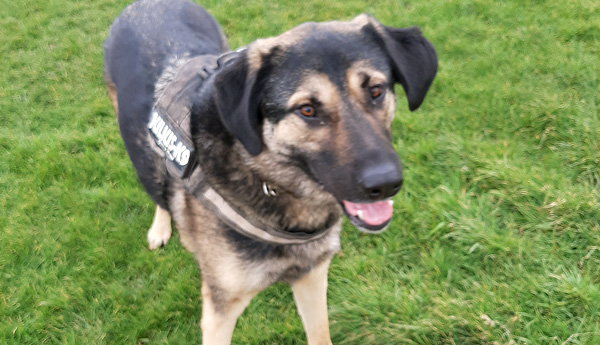 Really likes: Off-lead play!

Rex is a big friendly giant! This big lad will get on with anyone and everyone, he loves to be off lead, playing with other dogs.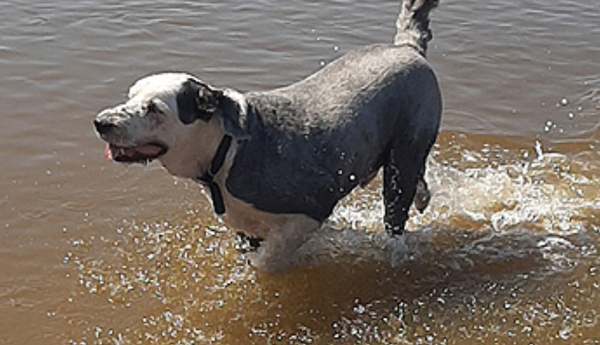 Really likes: Beach walks

Alfie is an very friendly chap, he loves just about everything and his favourite thing is to run up and down the beach with his pals.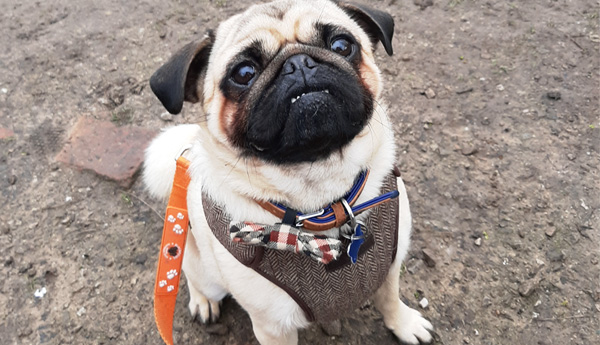 Really likes: Treats & Adventures

Stanley may be small in size but he is one of the boldest personalities of the team, he isn't scared of anything! Well, anything other than puddles.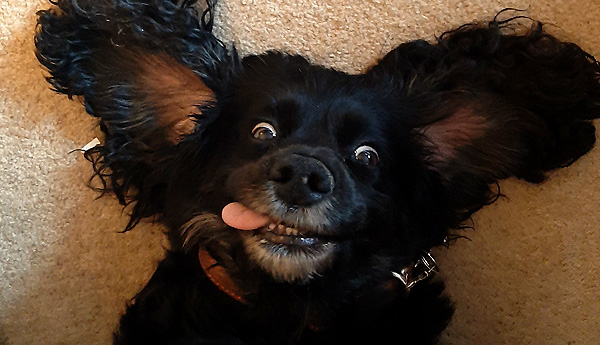 Really likes: Fetch

Jess is our little princess and often comes with us on walks if we have space. She absolutely loves to socialize with other doggies!
Jess's Action Shots will be added soon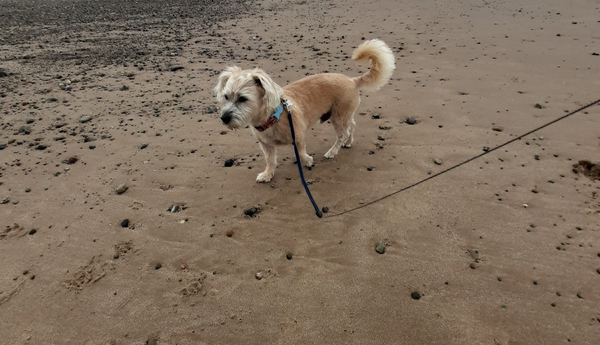 Really likes: Long walks

Gizmo is our grumpy grandad that everyone loves :D he enjoys our long walks on the beach in the company of one or two of our calmer team members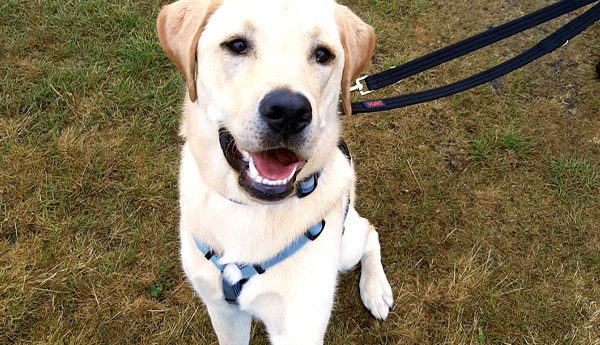 Really likes: Playing

Jasper is a young and playful lad. He loves to play different reward based games and will always be up for a play with other dogs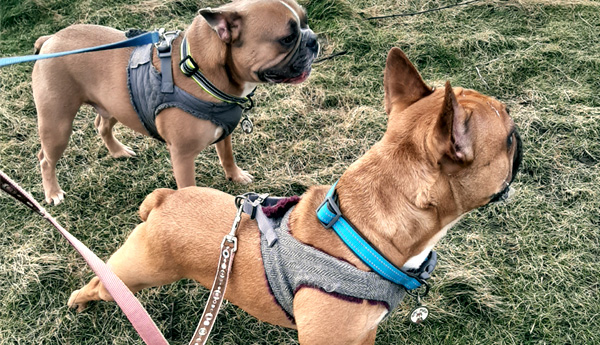 Winston & Oscar
French Bulldogs
Really likes: The beach

Winston and Oscar are two of a kind! They're full of life, and absolutely love their walks on the beach and park. Their favourite game is to find treats we've hidden in the long grass!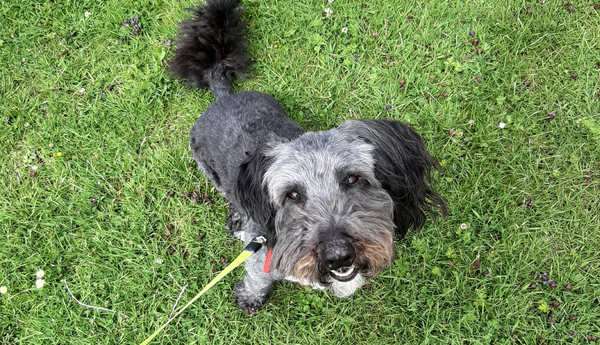 Really likes: Fetch!

Stanley is one of our older team members, don't let that fool you! He will outpace even some of our youngest members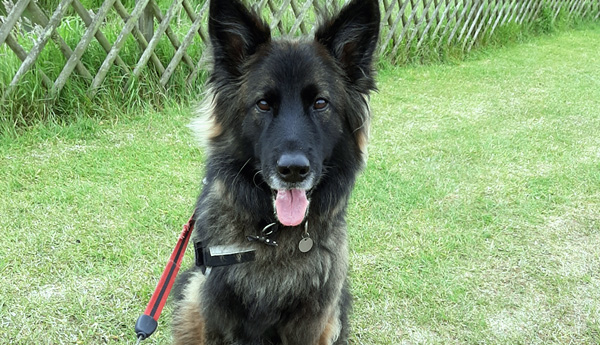 Really likes: Long walks

Inca is the queen bee of the Four Paws pack, she absolutely loves playing and running on the beach.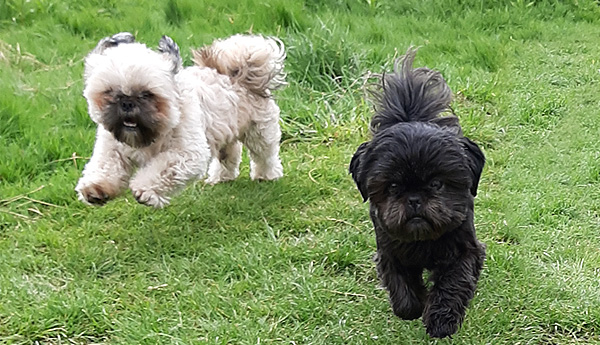 Really likes: Off-lead play!

These lively two are the life and soul of a party. They get on with all other dogs and love nothing more than to play and run around!